We're on a Mission to Kill-the-Landfill
By pioneering a reuse-first glass recycling system, our glass recycling service ensures a significant portion of the glass is first reused and then 100% is recycled. Join us in our mission to kill the landfill and redefine recycling.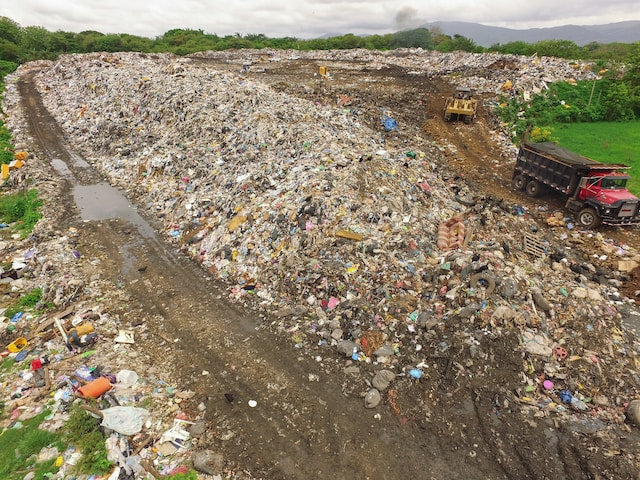 Glass Recycling by the Numbers
40% of "recycled" glass goes into the landfill.
70 Million glass bottles enter our landfills daily.
150 Million Americans lack access to glass recycling.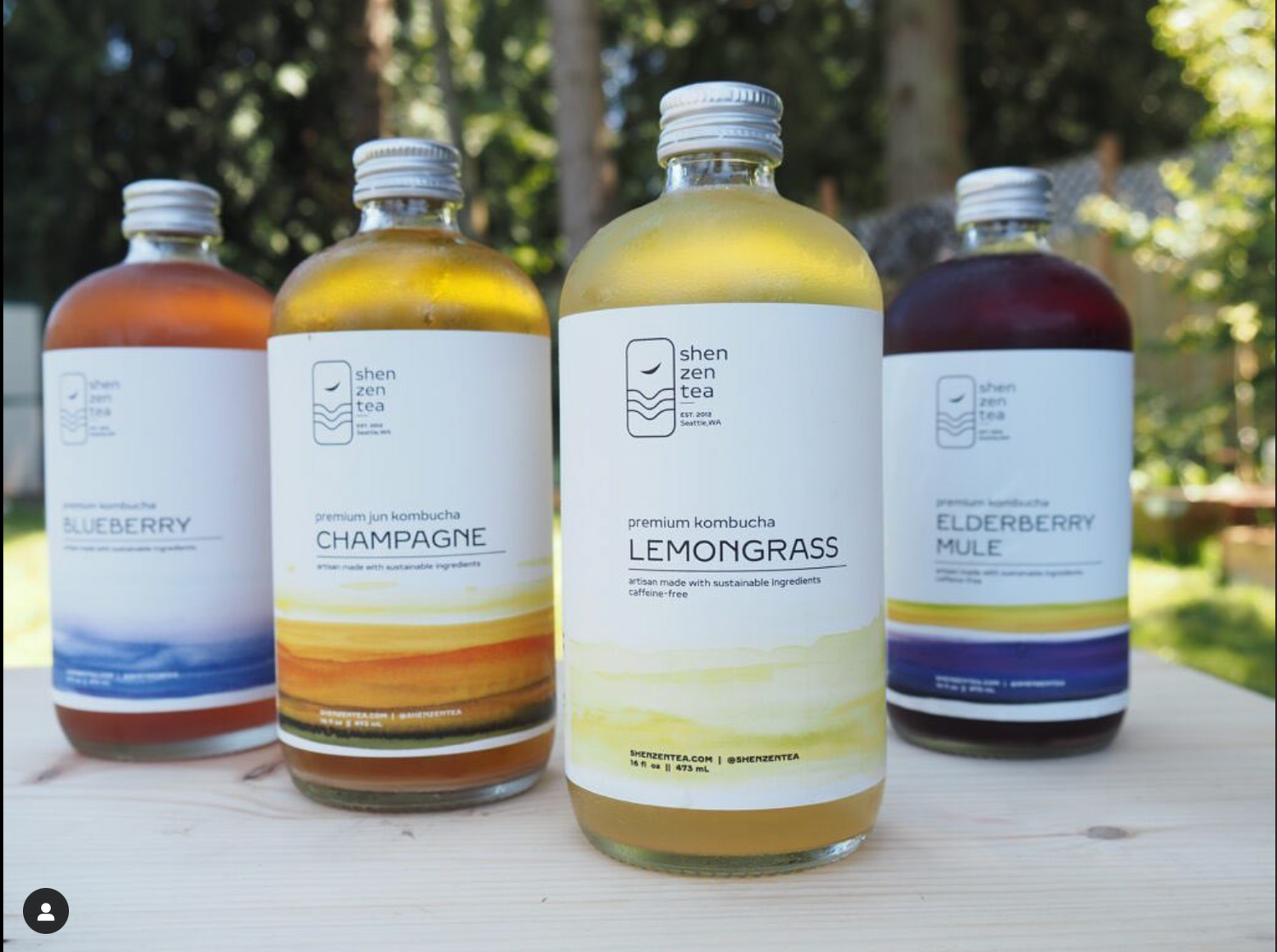 Why Shen Zen Tea Chose ZEWA.
"For our product, glass is the cleanest renewable packaging available that is becoming more expensive overtime due to its natural supply limitations. We want to ensure its availability to coming generations." 
-James F. Chang
Shen Zen Tea's Master Brewer & Owner